Complete solar power solutions for your recreational vehicle needs uniquely designed based on your needs and budget.

Solar Panel & Charge Controller installation (PWM & MPPT options)

Charger/Inverter installation (standalone and integrated)

Combiner Boxes

Battery Monitors

AGM & Lithium batteries

Custom battery boxes

Power accessory installation (12v power ports, lighting, etc.)

WiFi Extenders
Cellular Modems & Boosters
Quality Parts

We use quality components from reputable vendors in all of our installations.

Quality Installation

We take our time and do the job right the first time. After working with Quality RV Solar, LLC you can rest assured knowing your new solar power system was installed properly and will last for years to come.

Dependable Service

We understand that your RV is a major investment. When you work with Quality RV Solar, LLC we make sure the system you choose is designed based on your needs and meets your budget.
Based in Fremont, California, we serve the San Francisco bay area and surrounding communities.  We also perform installations on various marine applications such as houseboats and other custom off-grid applications.  Depending on your circumstances, if you're unable to travel to us, we can come to you.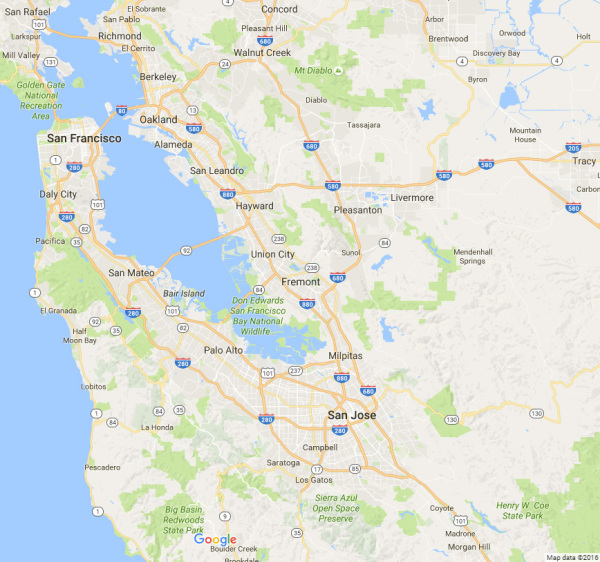 If you want a dependable solar power system for your recreational vehicle that is maintenance free and easy to operate, contact us today to see how we can help make your camping experience more fun and enjoyable.

For more information about how we can help, contact us for an estimate.  Feel free to use the form below or send an e-mail to
info@qualityrvsolar.com
 and provide your vehicle year, make, model including a brief summary of the products you're interested in having installed and your budget so it can help us to select the components to best suit your needs.  You can expect a response from our installation specialist within 1-2 business days.  
2018

January - Booked


February - Booked

March - Booked

April - Booked

May - Booked

June - Booked


July - Booked


August - Booked


September - Booked


October - Booked


November - Booked


December - Booked

If you're interested in getting setup for solar, feel free to submit a request for an estimate and we'll be in touch with you as soon as we can.  Thank you for your patience!

PLEASE NOTE: We are fully booked for the 2018 year.  If you're interested in solar and open to waiting until the new year, feel free to reach out and contact us at your earliest convenience!

Depending on the complexity of the install, custom installations can take up to 1-2 weeks to complete so plan on leaving your vehicle.  In general, we schedule 1-2 installations per month and drop-off's/pick-up's are typically scheduled on a weekend.  If you're unable to travel to us, other arrangements can be made on a case by case basis.